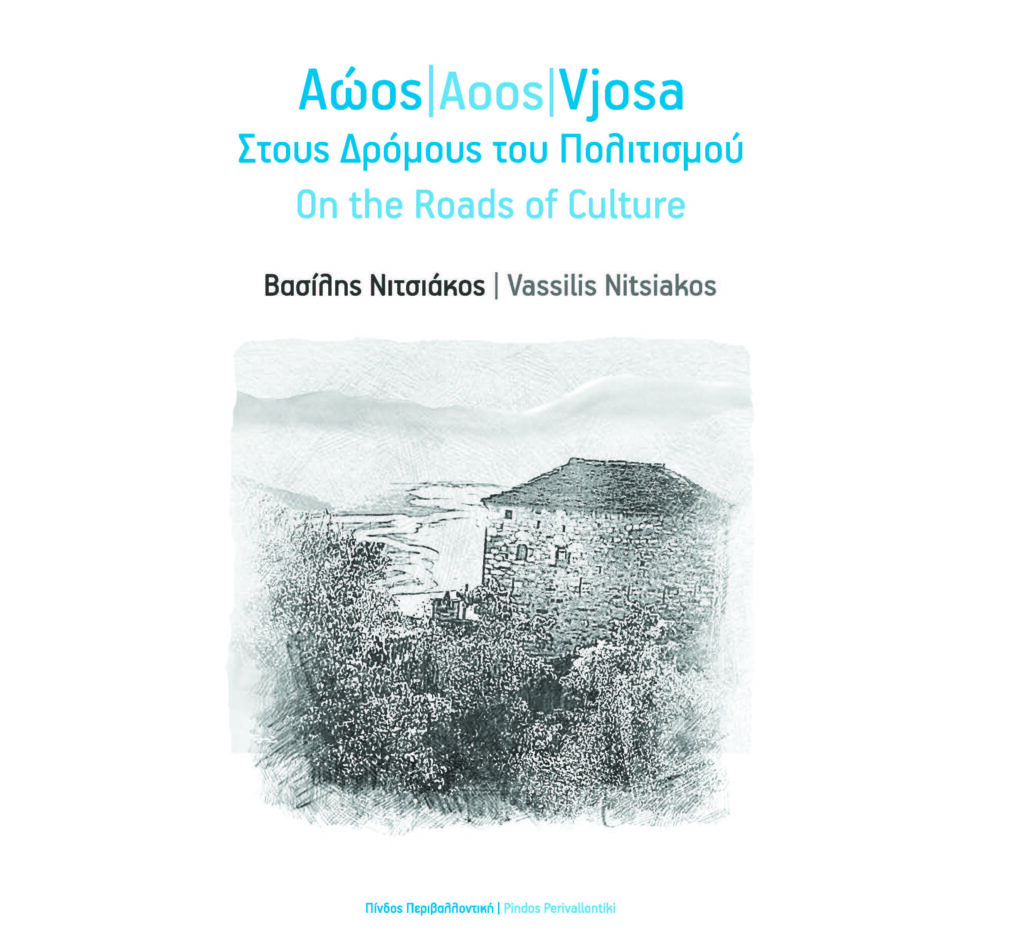 The river Aoos / Vjosa flows in the cross-border area between Greece and Albania and "accompanies" or expresses
the existence and transformation of entire societies.
It is not just a river. It is a Place, it is a Culture, it is Nature and Man. An ecosystem thanks to which local communities created their culture and created an identity that defines the endless interaction between man and the environment and the dynamics of the landscape.